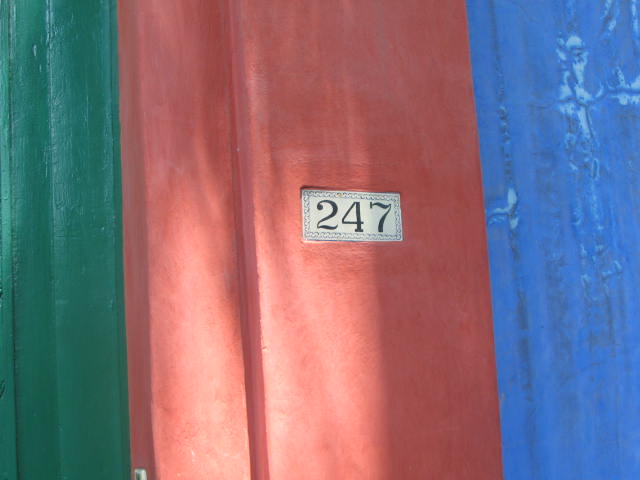 The Freida Khalo Museum which is cleverly located at #247. Coincidence?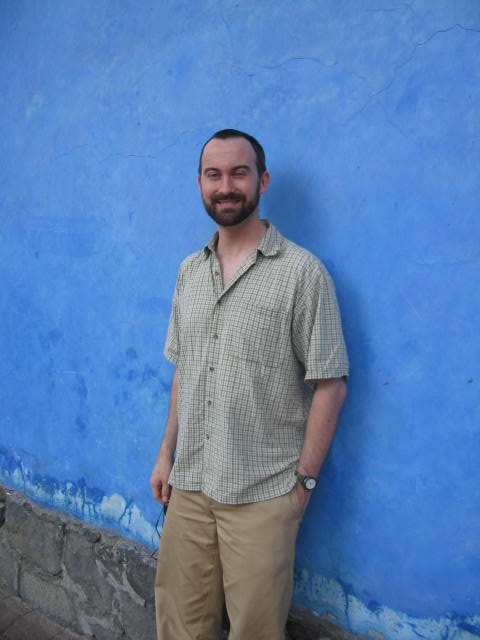 Blue Walls are cool.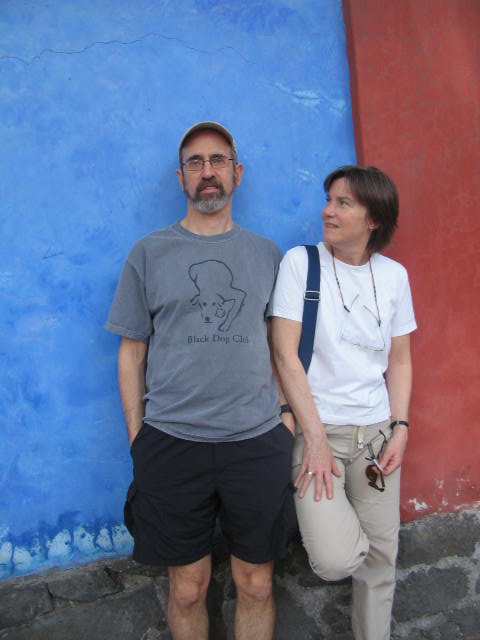 Everyone loves posing by a blue wall for a photo opportunity. Really.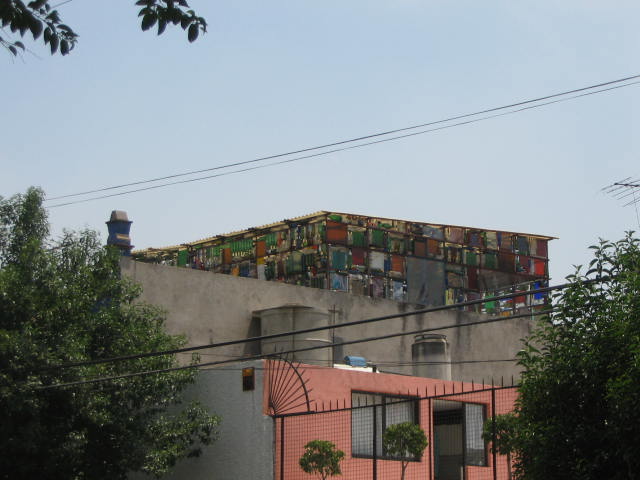 Nifty glass greenhouse studio.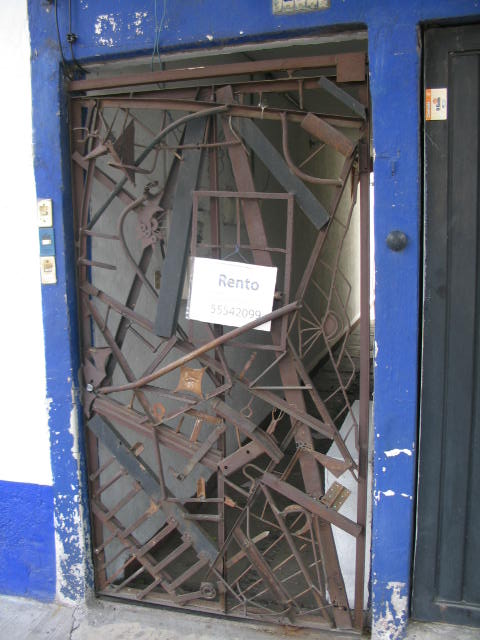 Inspirational welding project.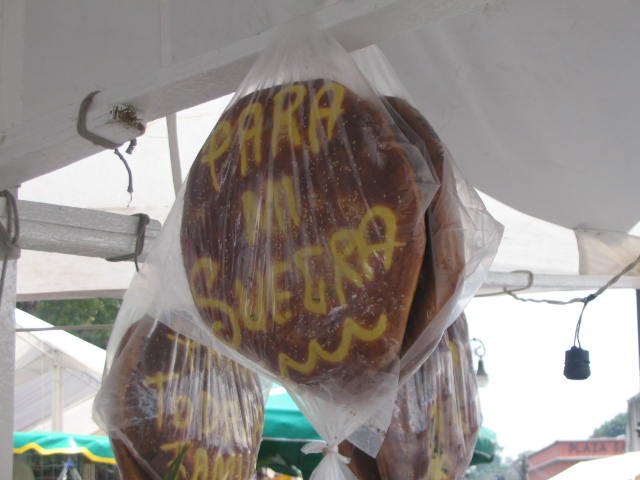 Bread for my mother in law. It's important to personalize :)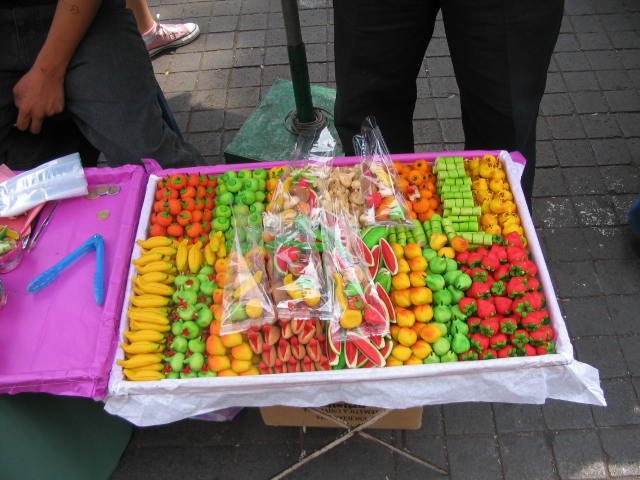 contains 0% fruit.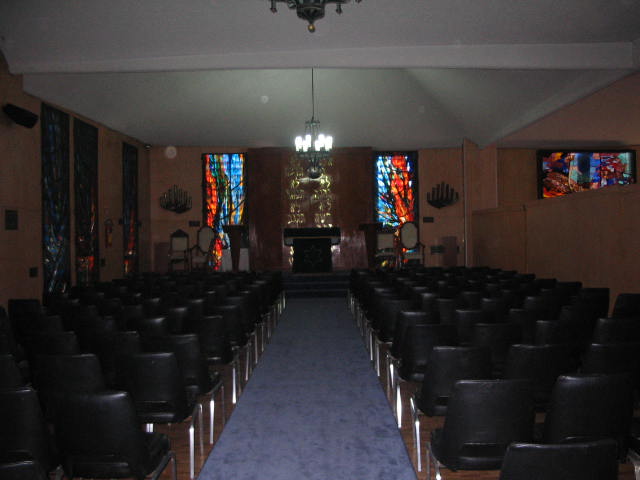 Temple where Abby had her Bat Mitzvah. (Beth Israel)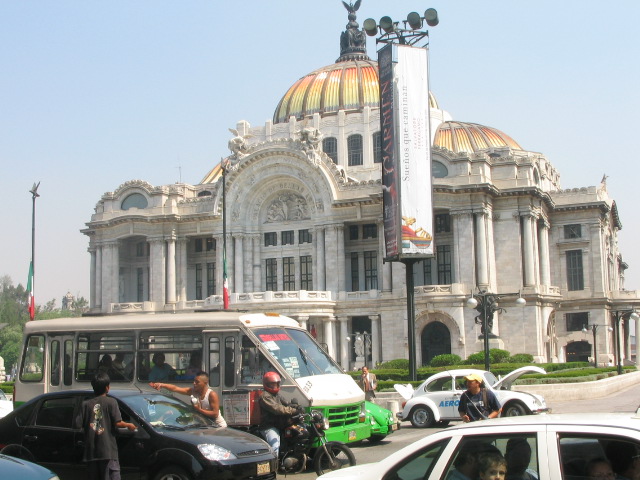 bellas artes. (closed 'cuz it was monday!!)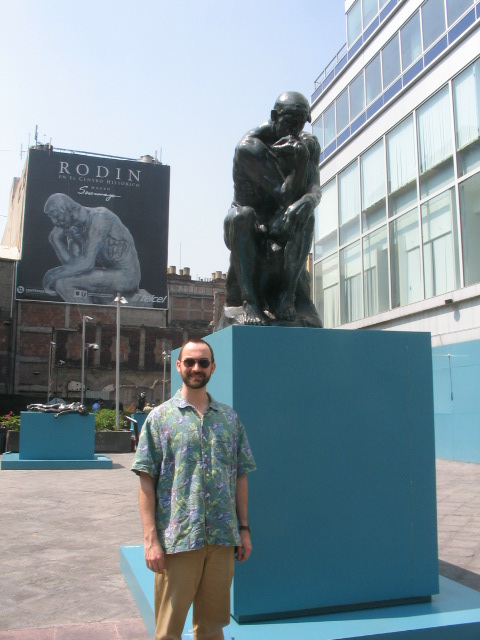 The thinker meets the programmer.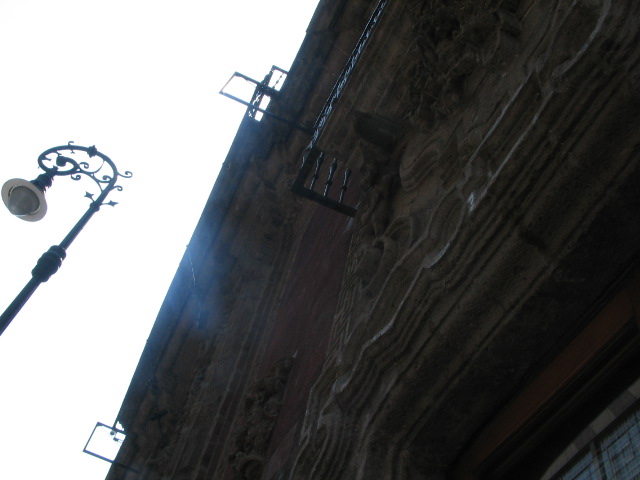 Ornaate buildings... Everywhere...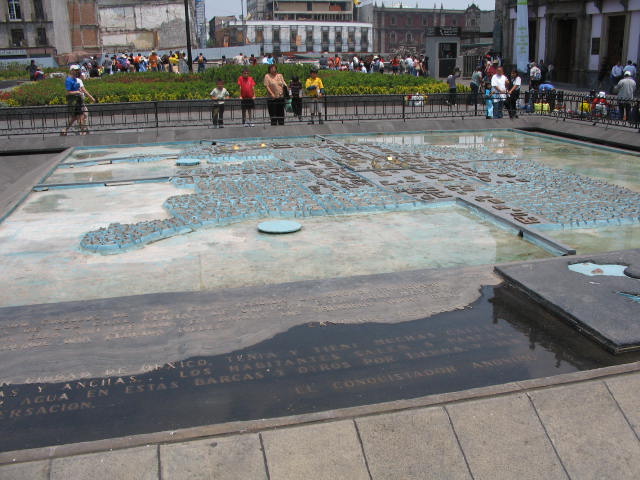 Tenochtitlan + water = fountain. Templo mayor in the background.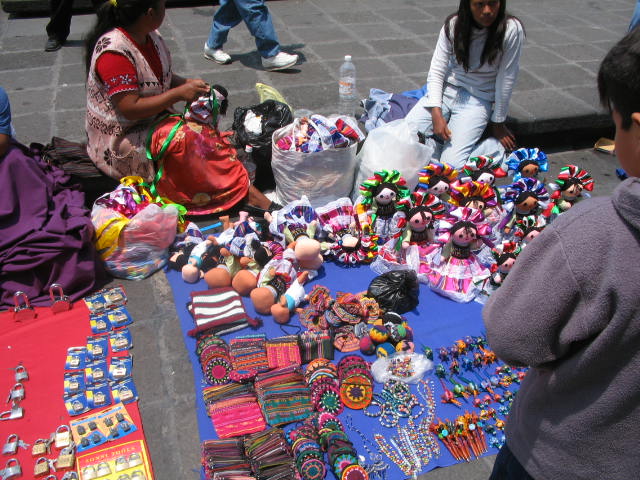 Lots of little dolls to sell.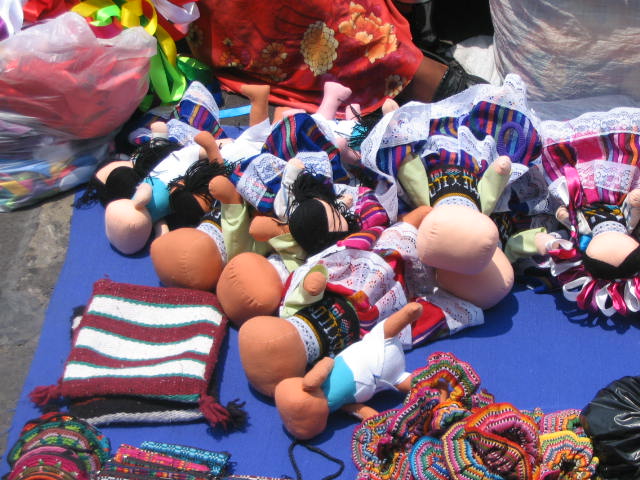 Hideous faceless dolls!
Umbrella domes meet church domes.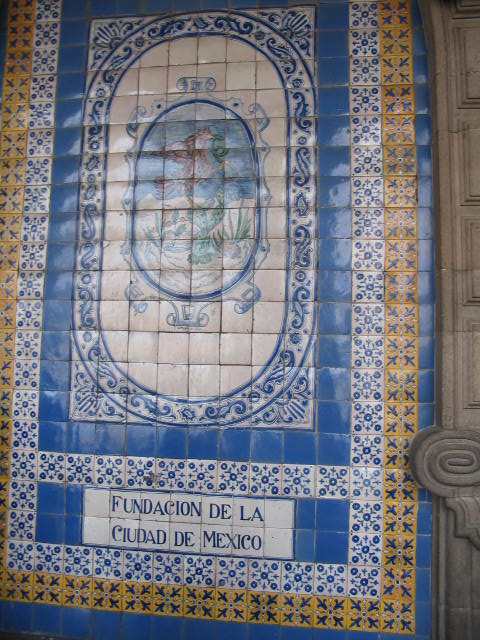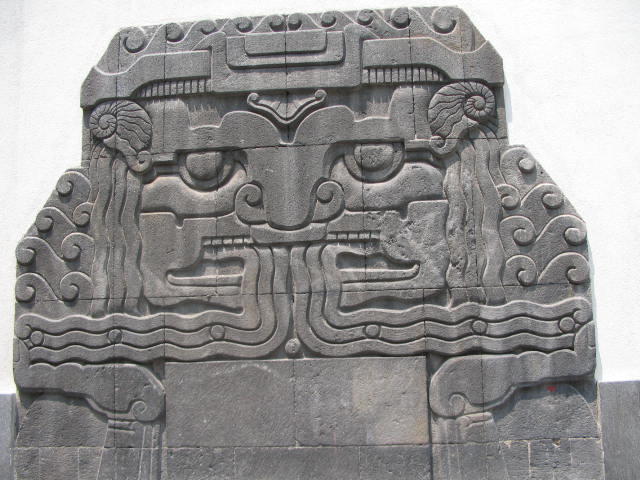 Grrrrrrrrrrrrrrrrrrrr,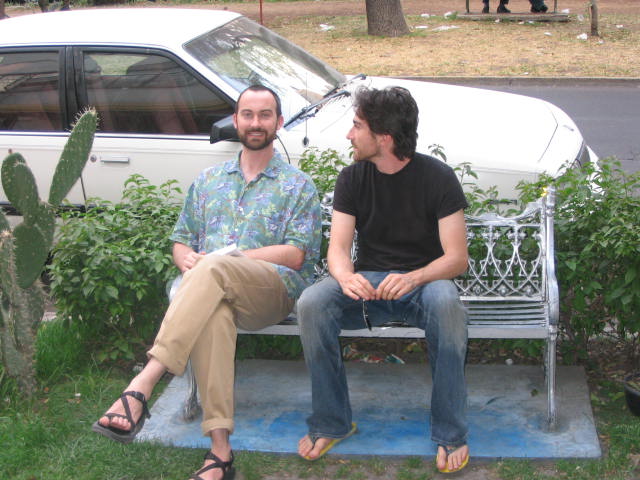 Brothers!!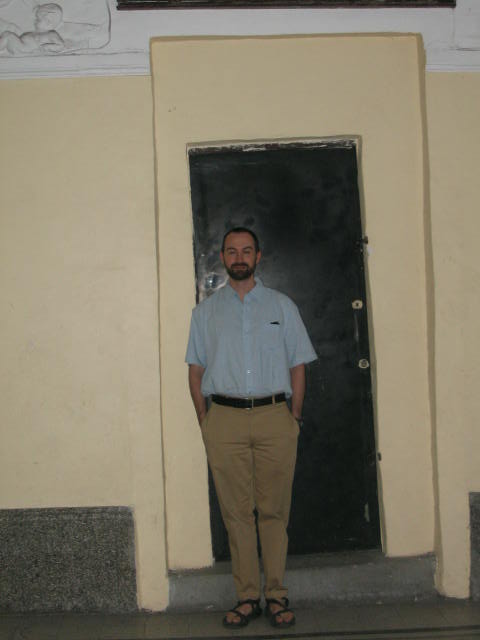 Greg's building is a little bit tilty.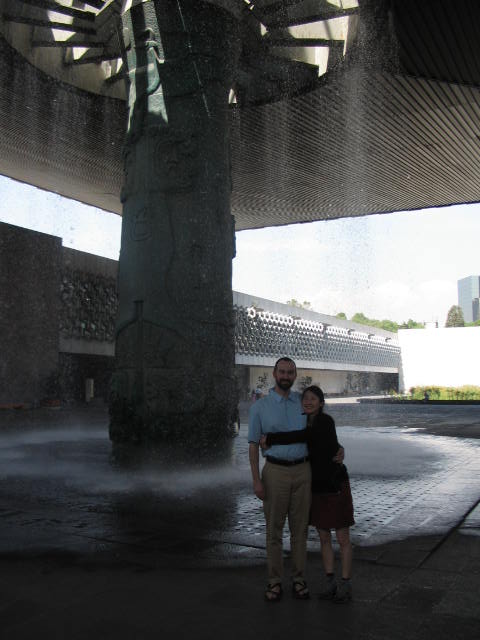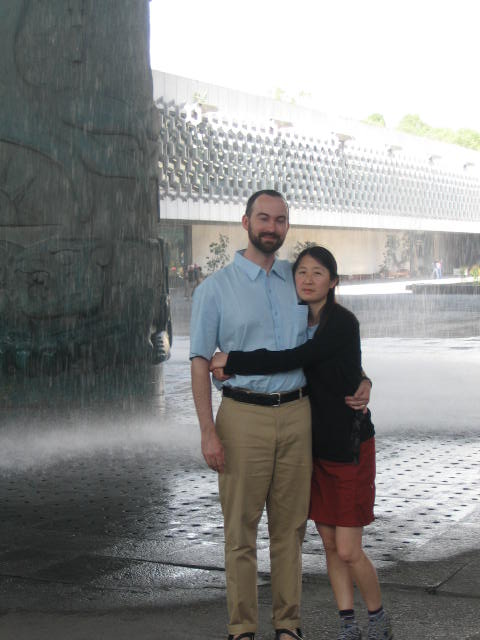 armless man visits the museum.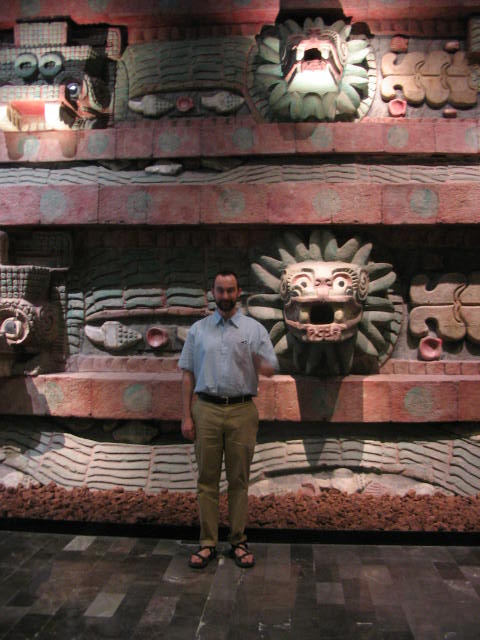 At the Tamayo museum.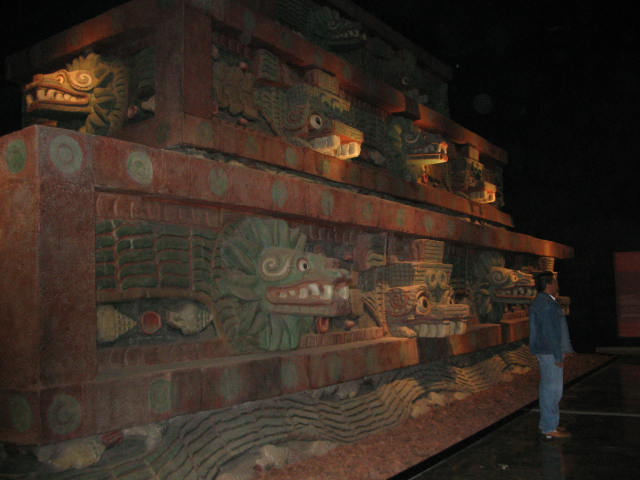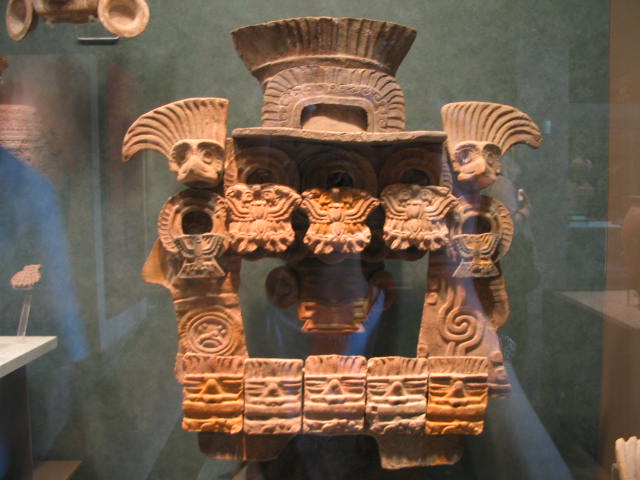 Crazy gringos like to walk their mangoes in the park.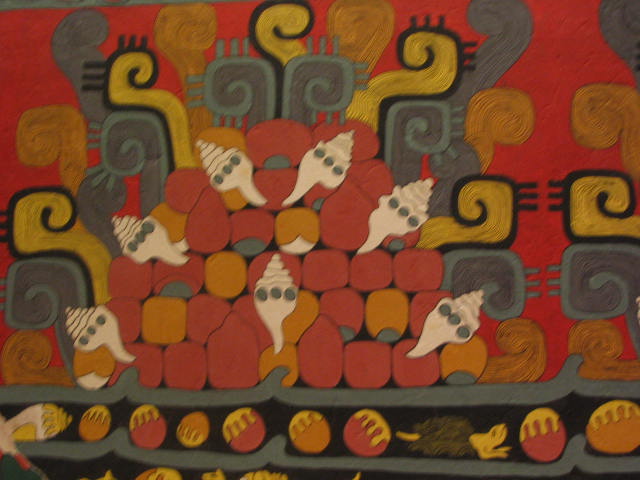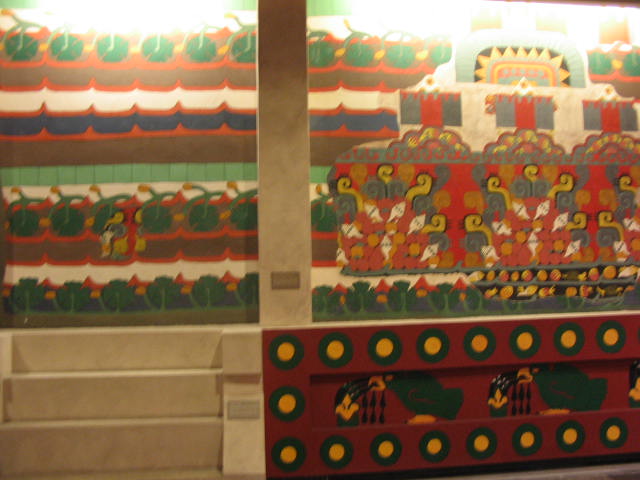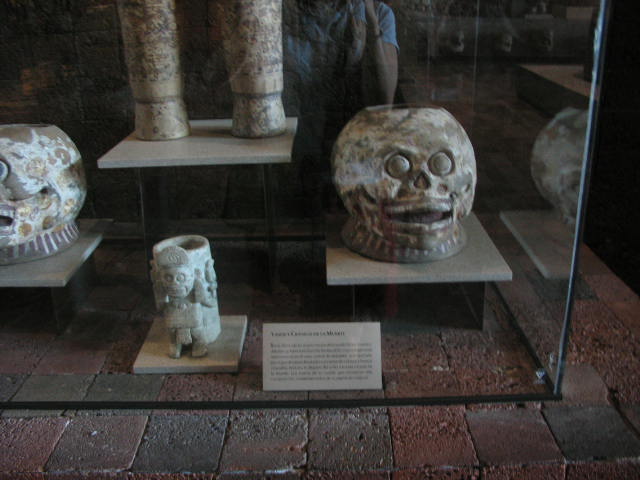 The road to oaxaca...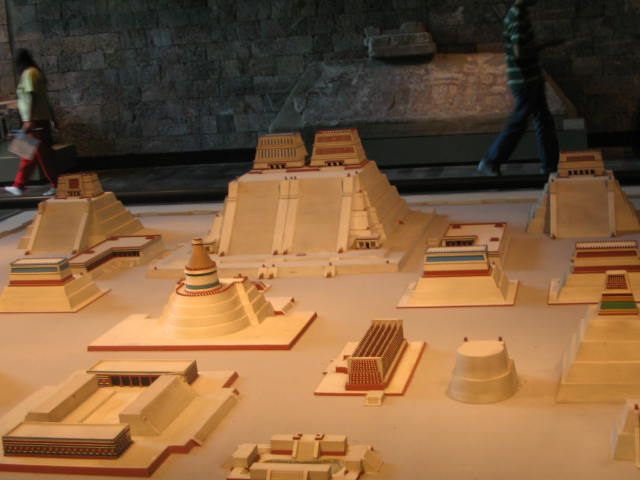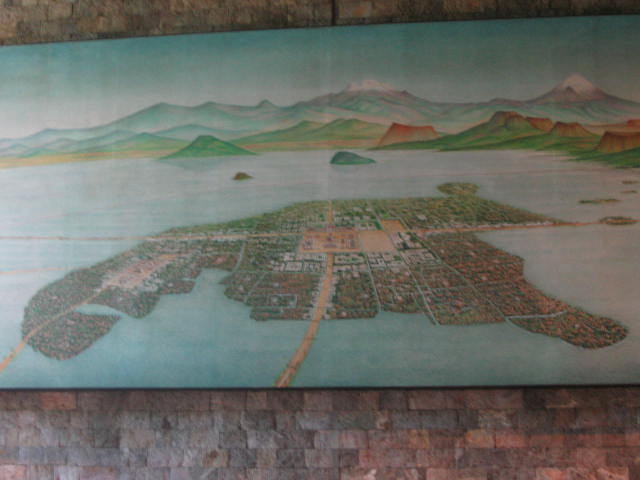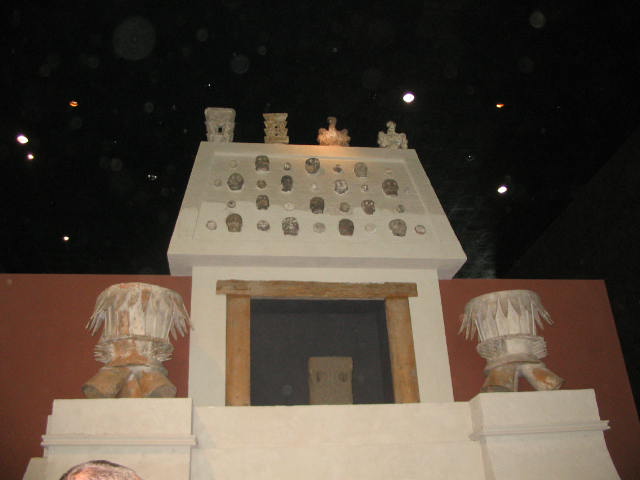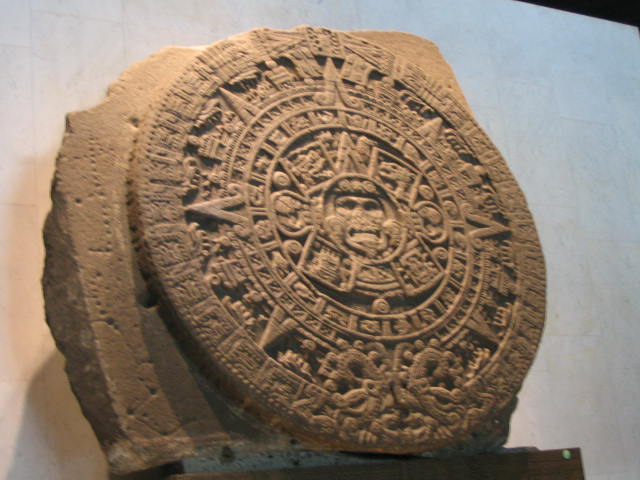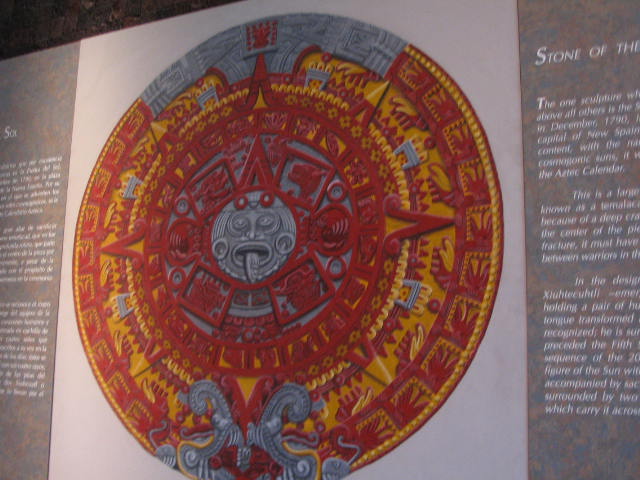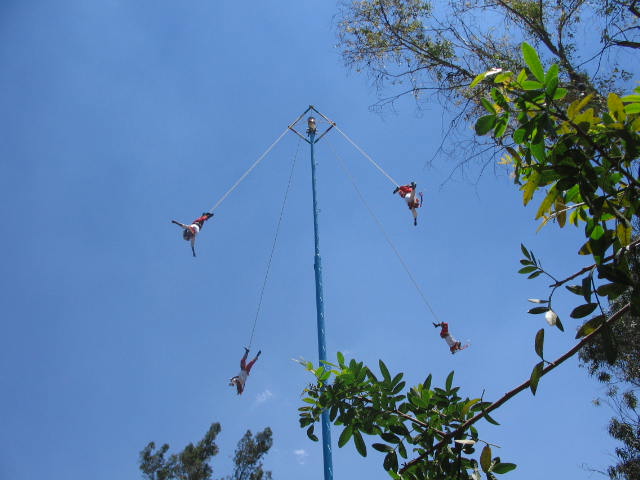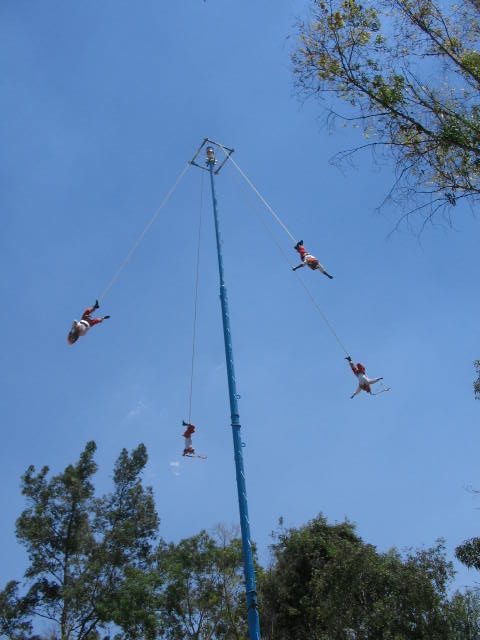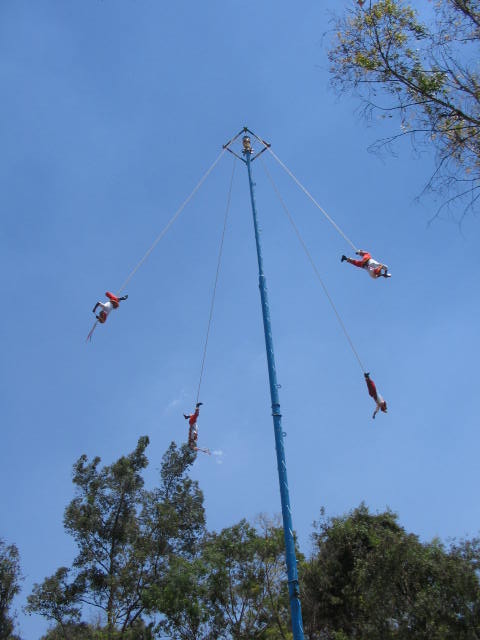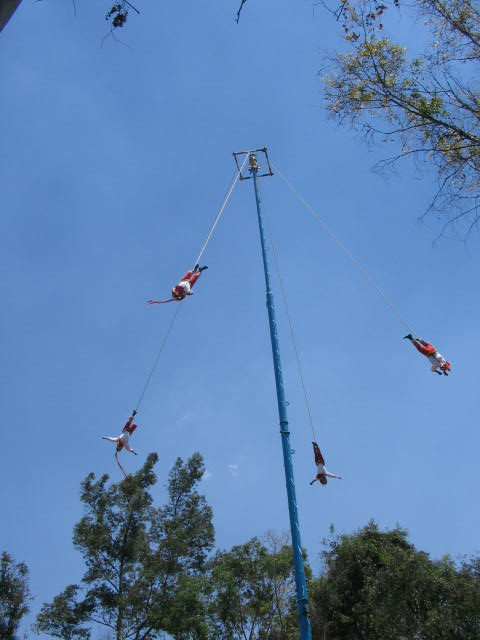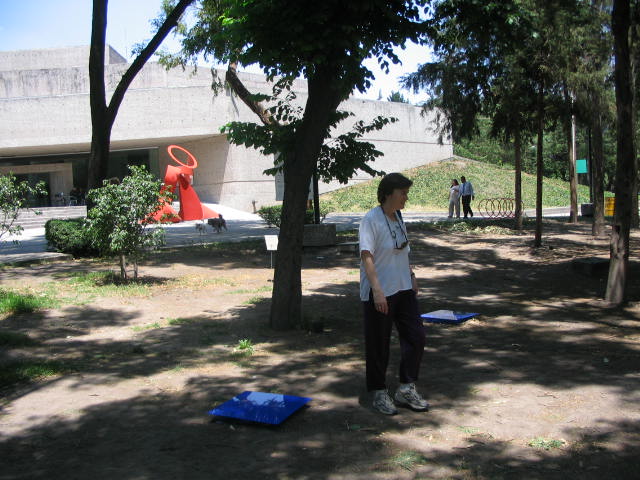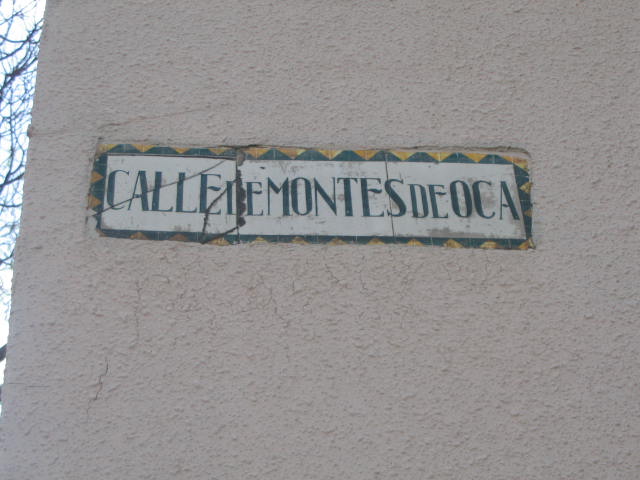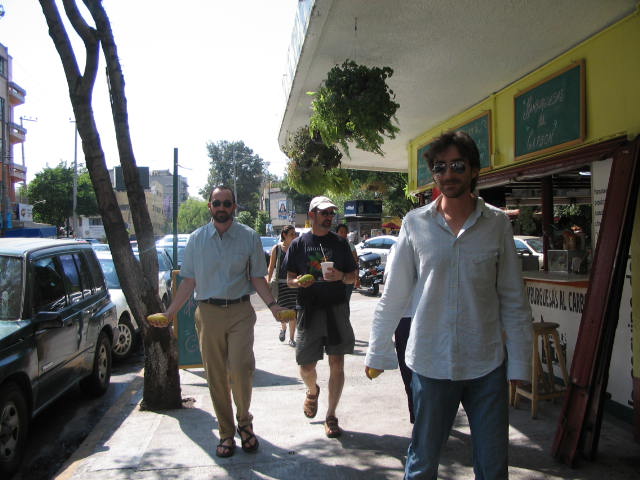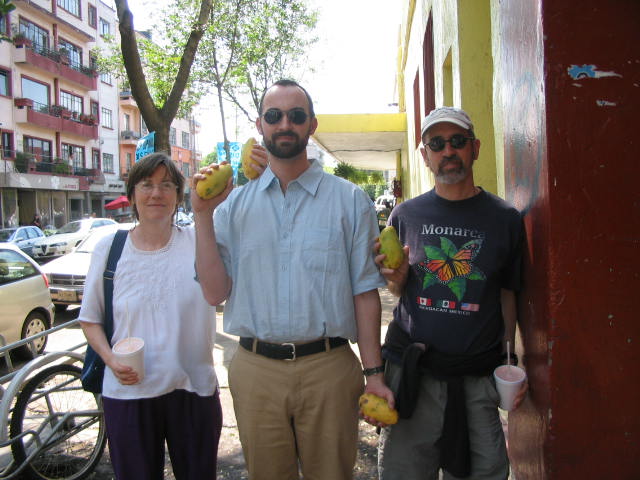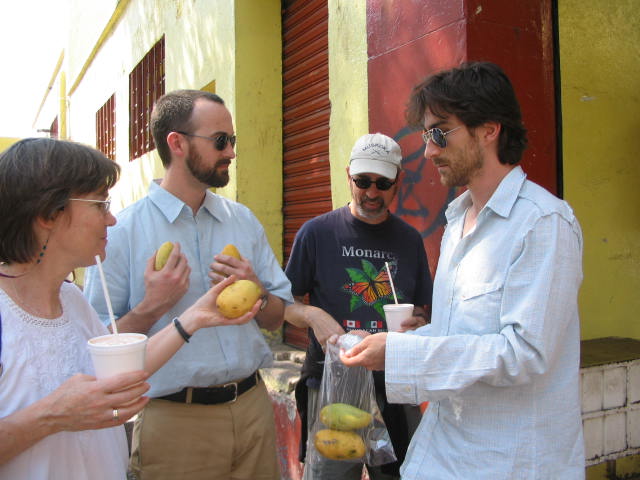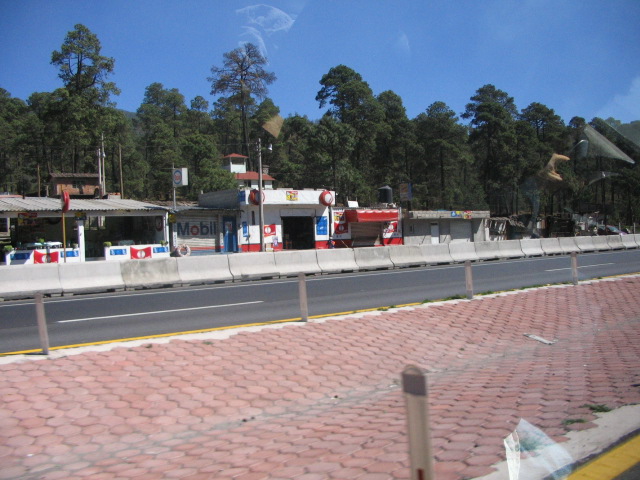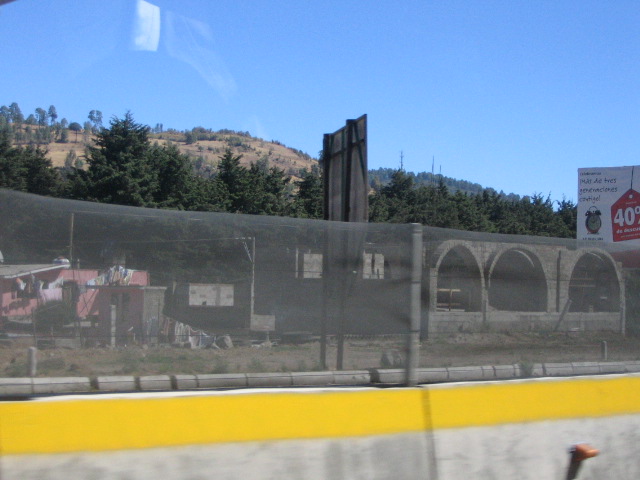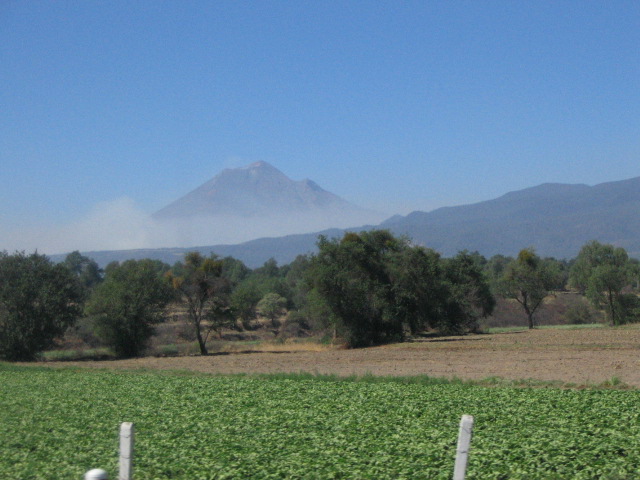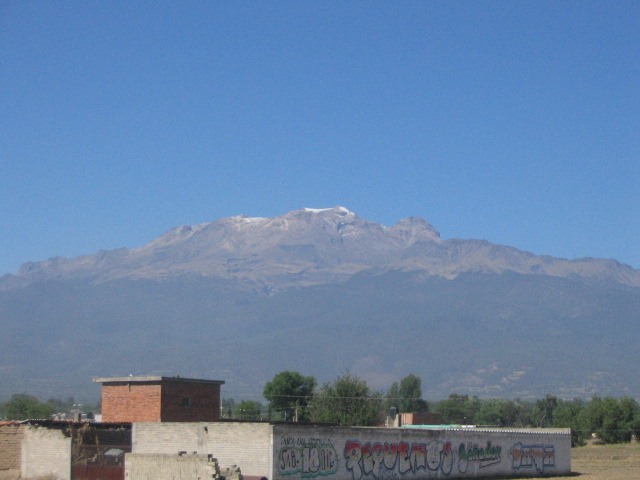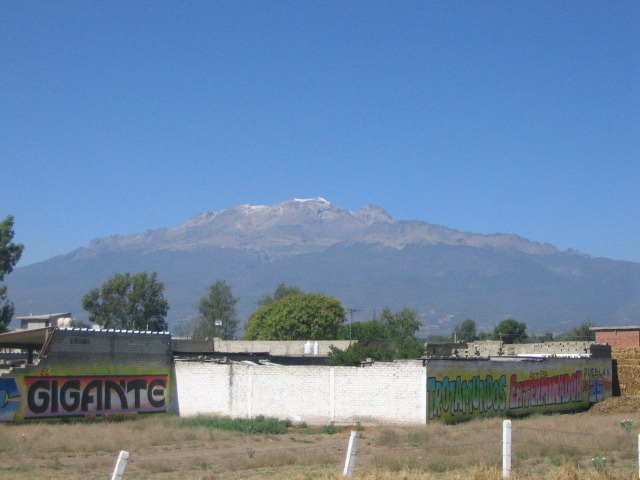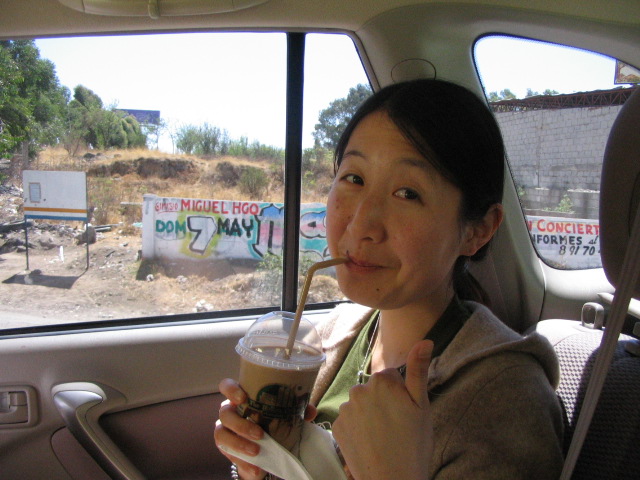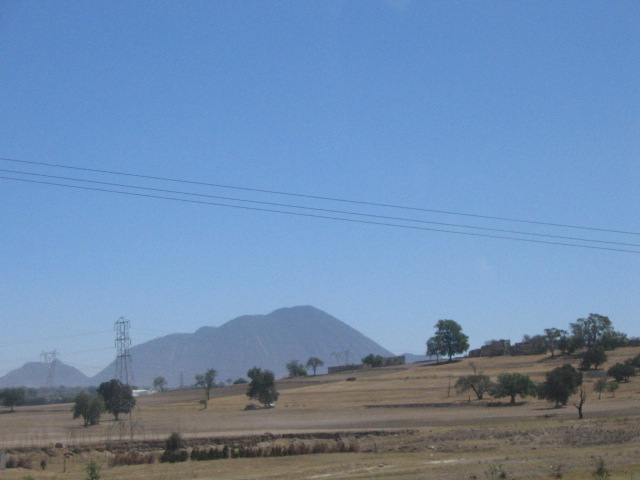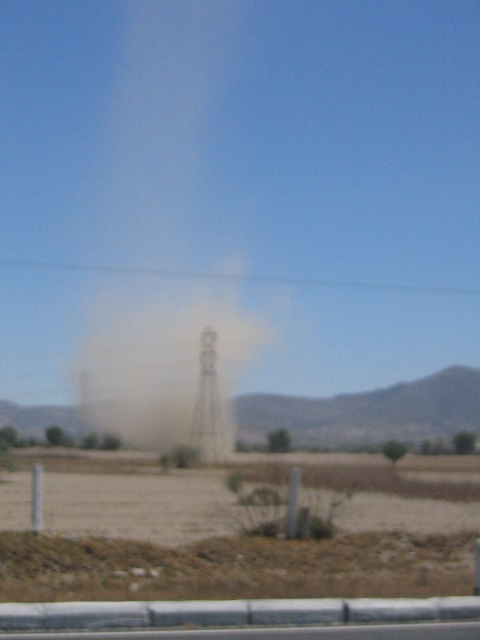 Dust Devil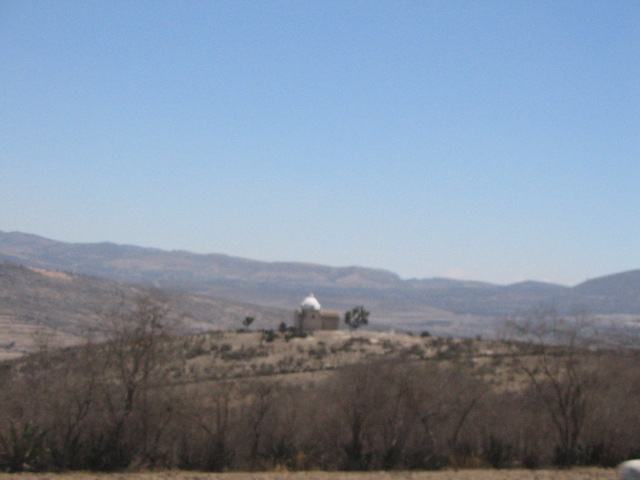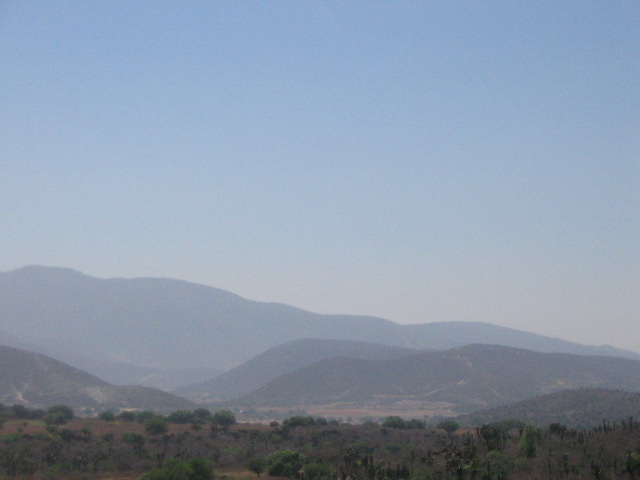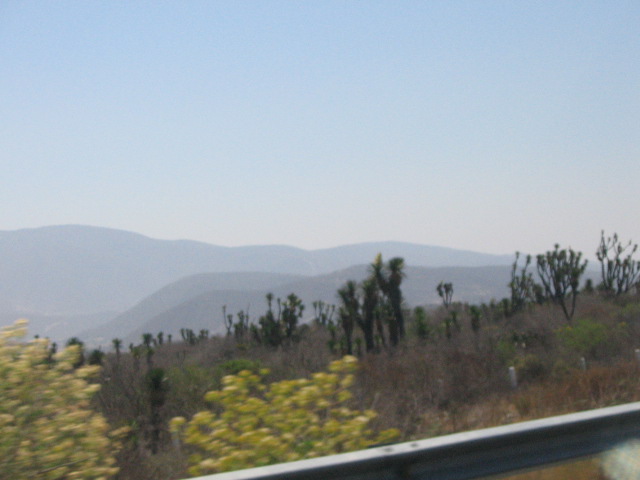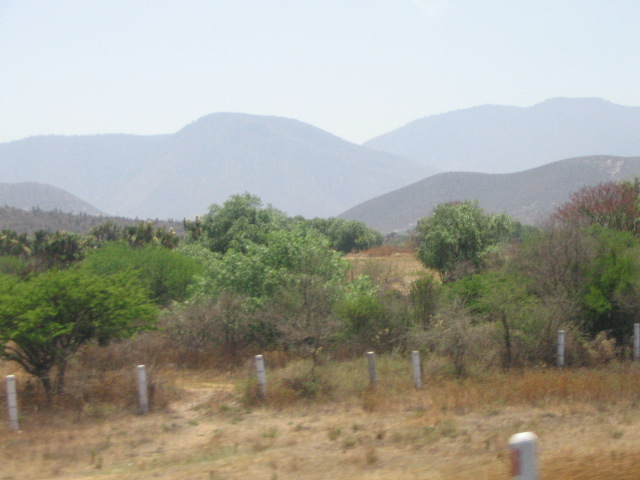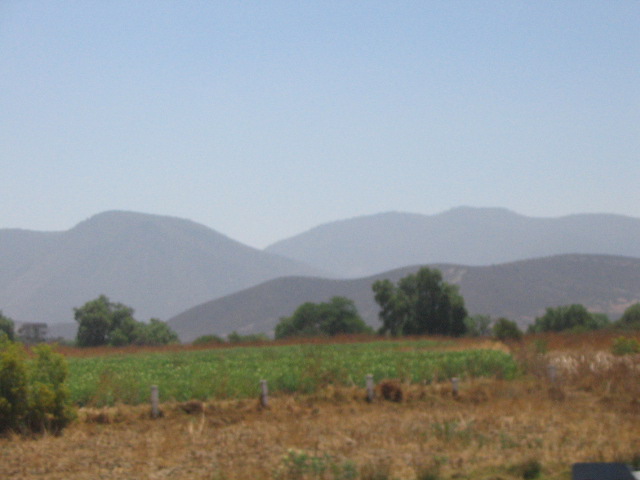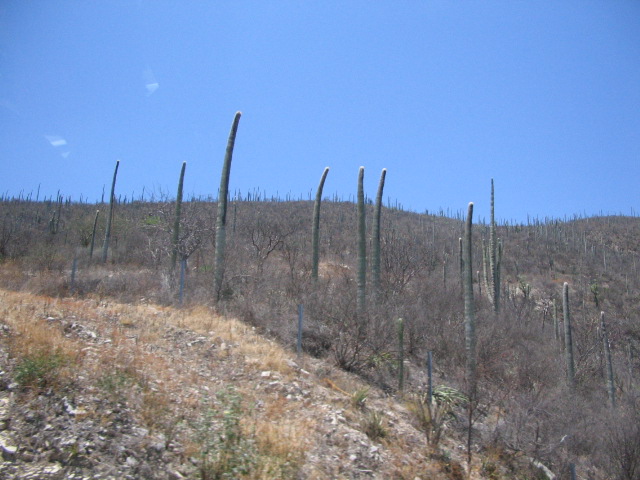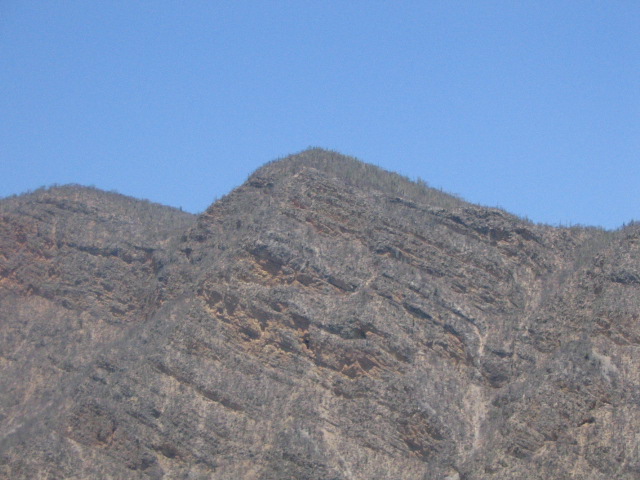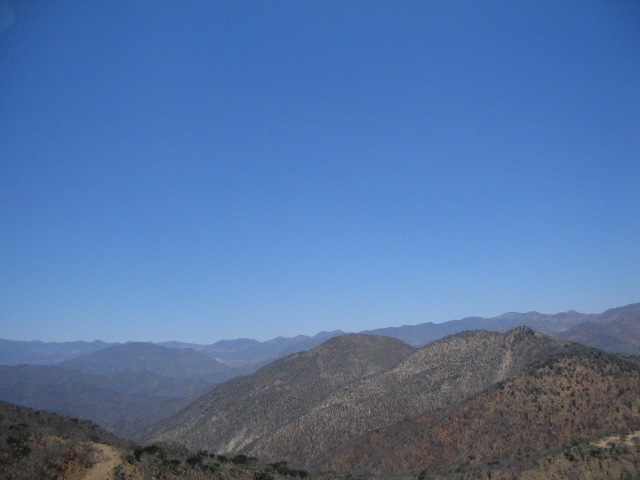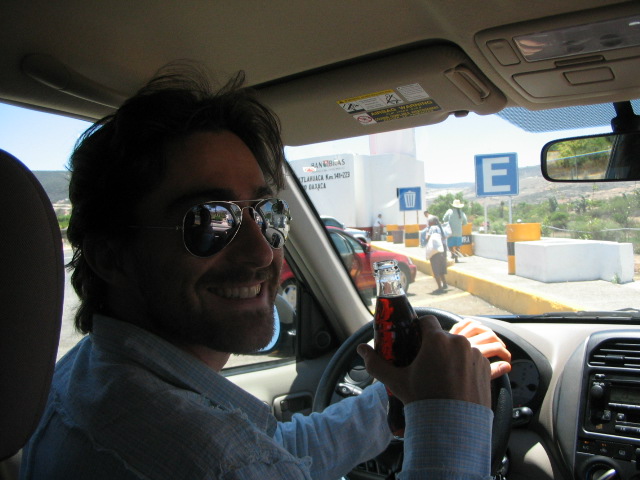 If we can get just a job as coke reps before our teeth fall out....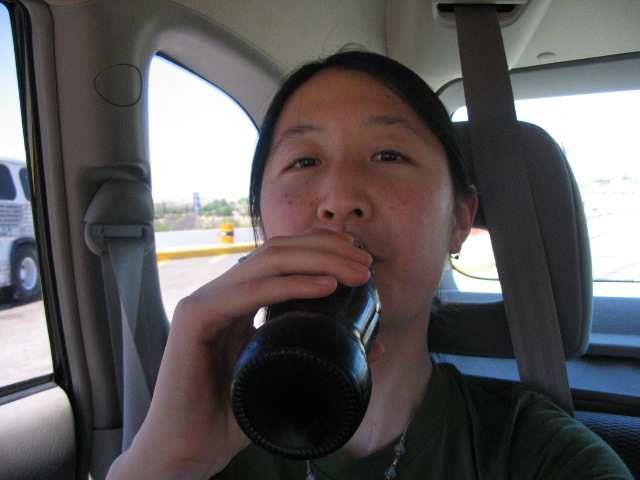 Little coke. Awwwwwwwwwwwww cute!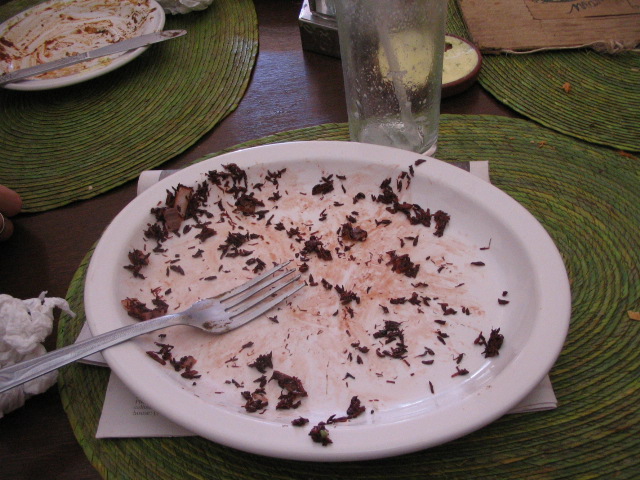 A big plate of miniscule fried crickets. Tasty.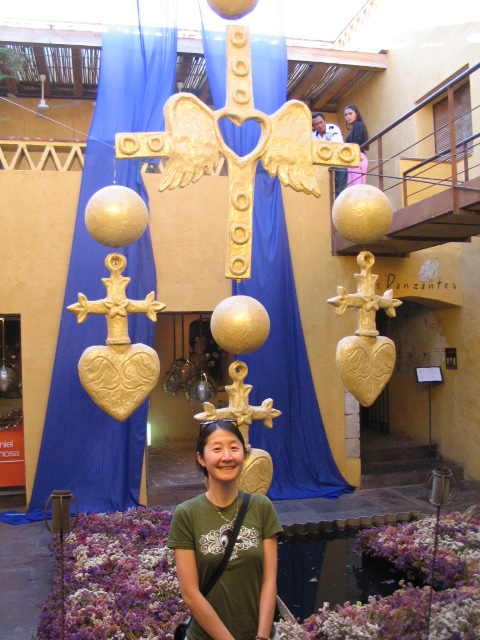 Little doors inside big doors. Whoo hoo!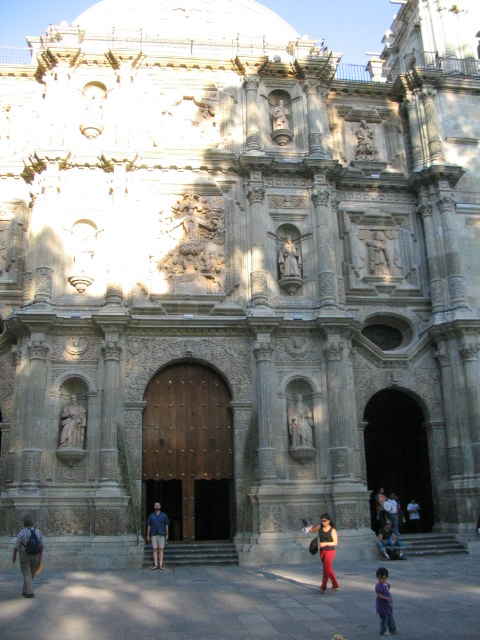 Notice the computer monitor on top of the pyramid. Not too authentic....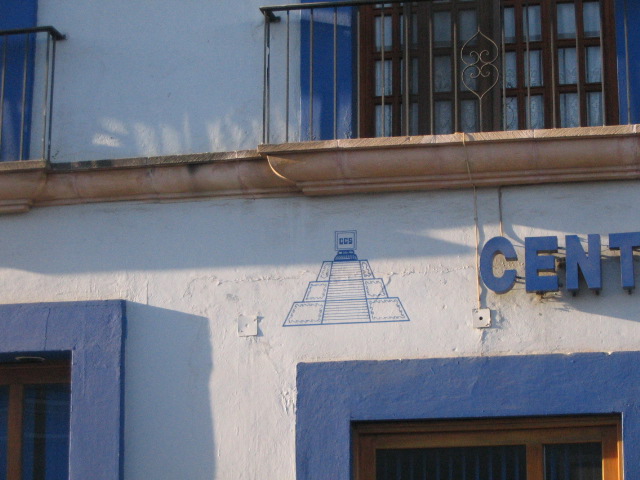 Standards for the Good Friday procession: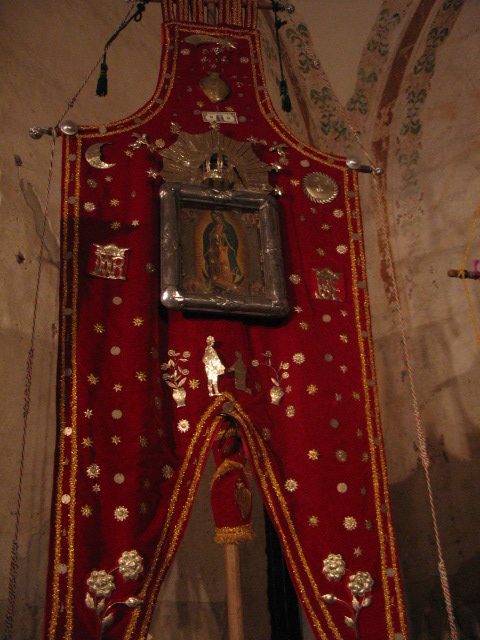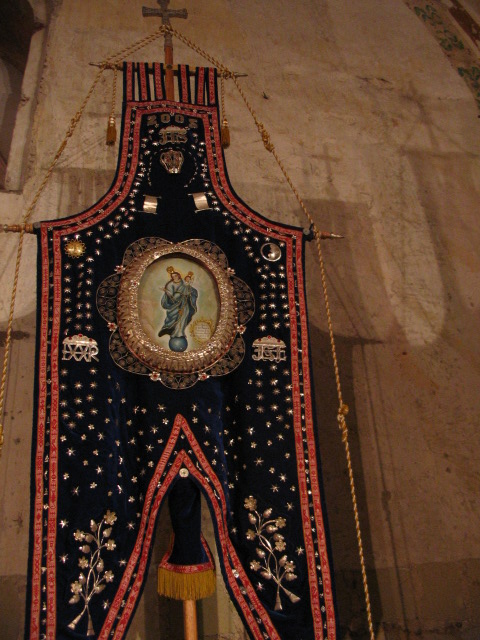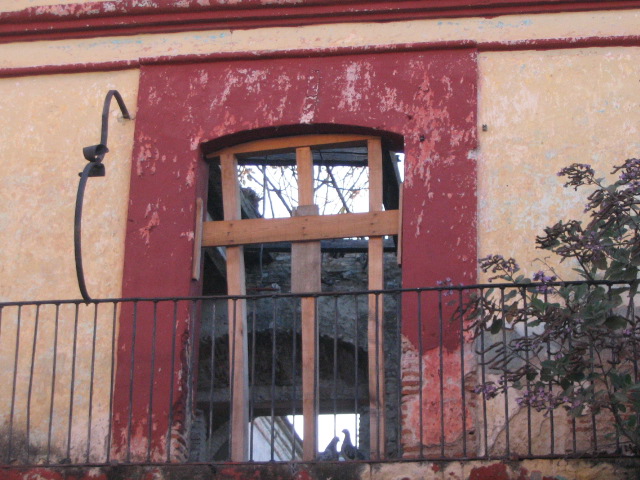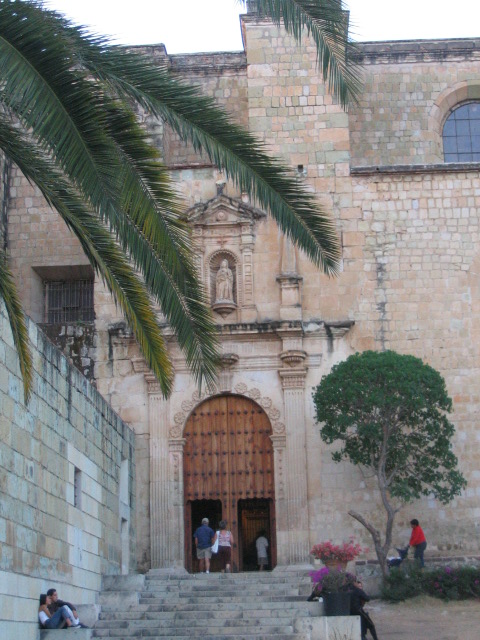 More little doors inside big doors. Not pictured: a tiny door inside a little door inside a big door.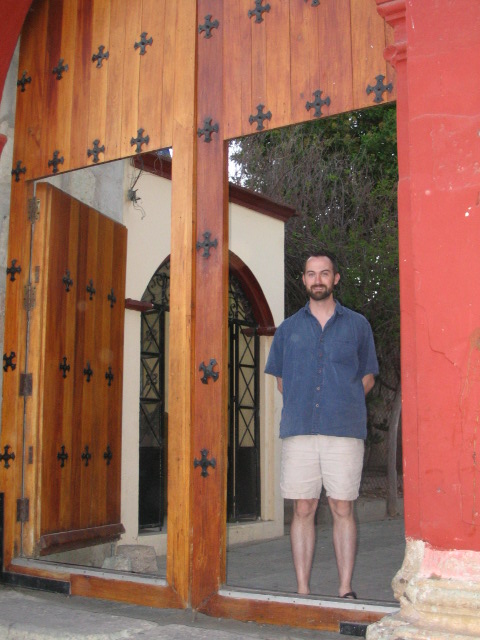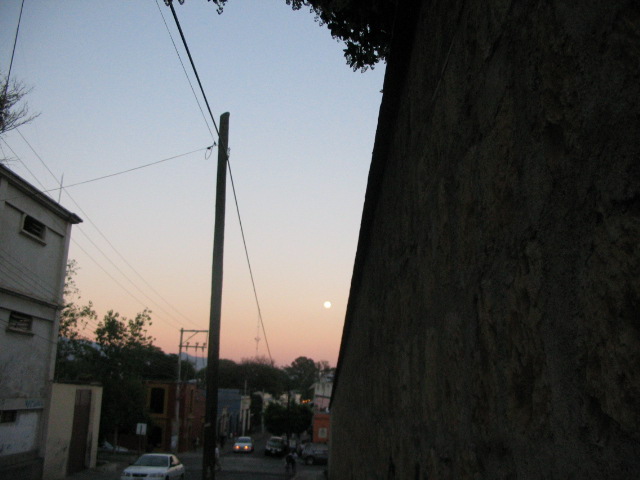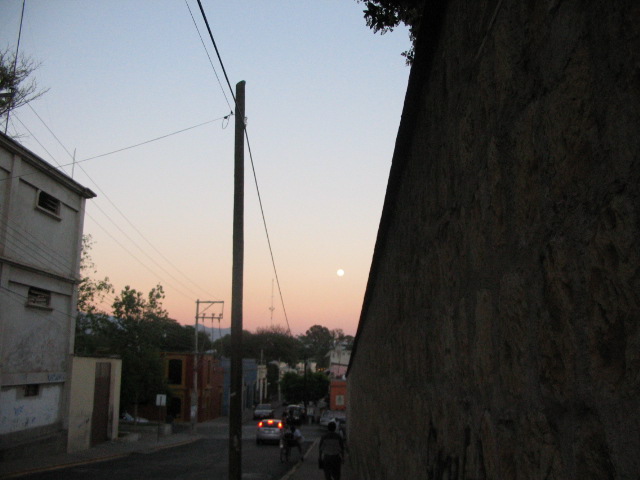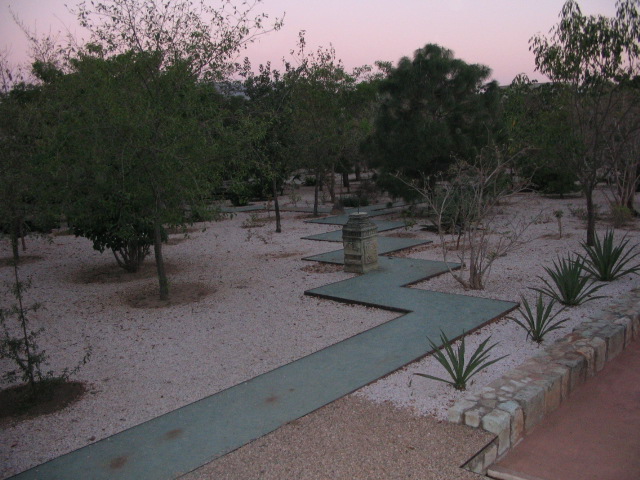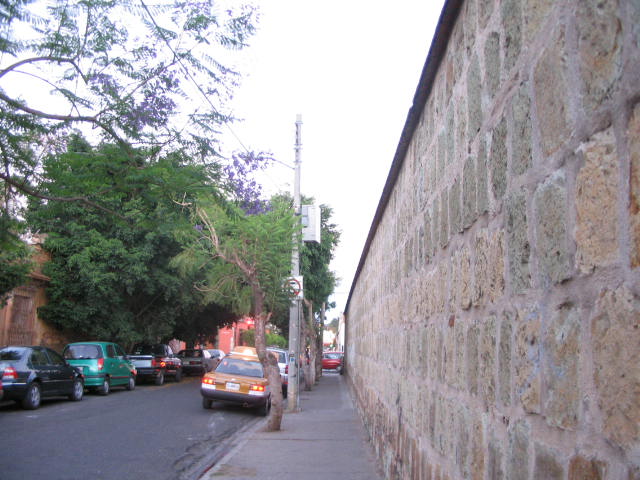 Really cool boiled wool hats: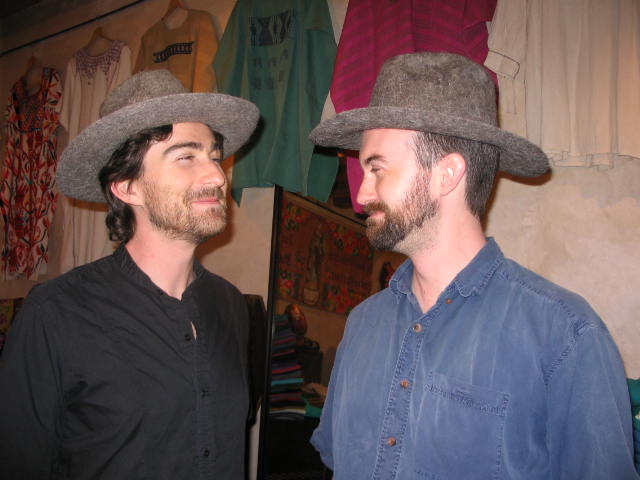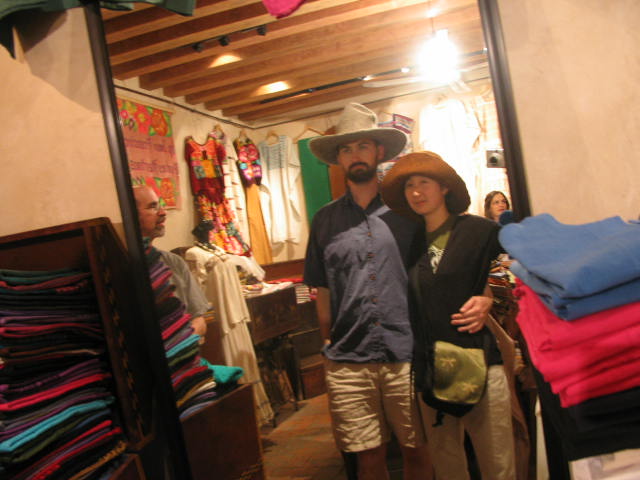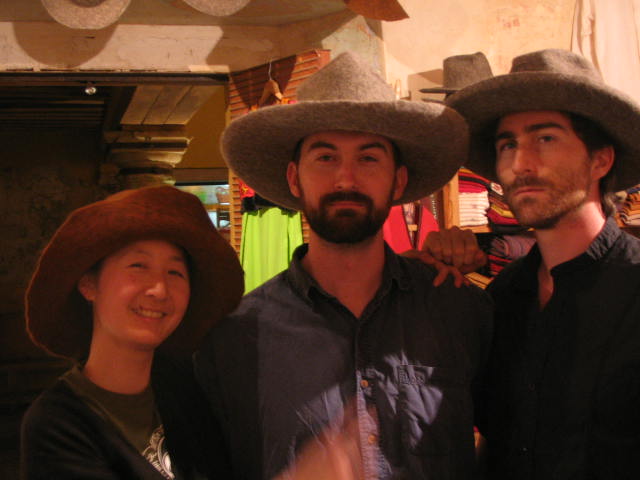 Seder de Oacaxa: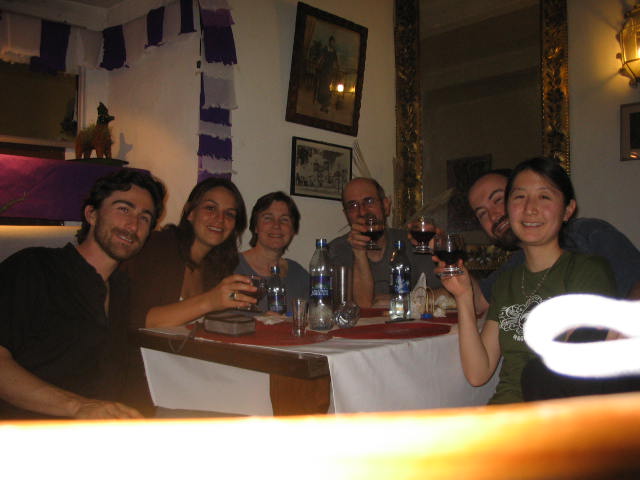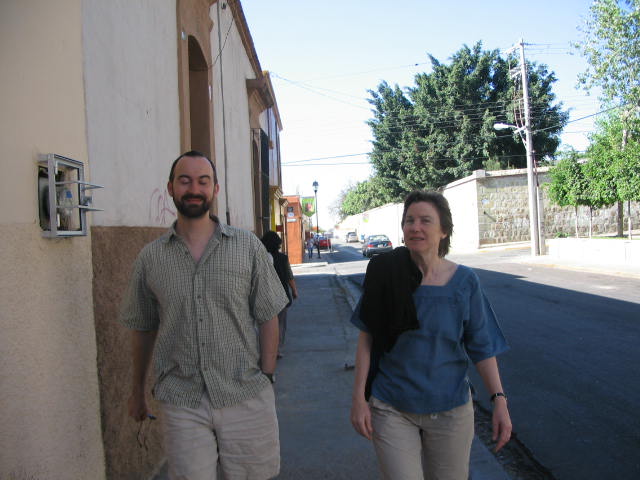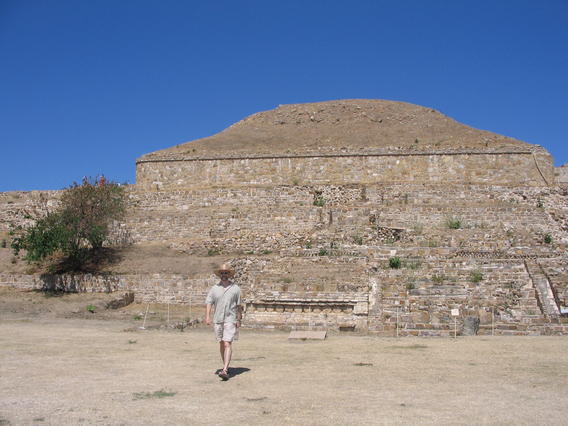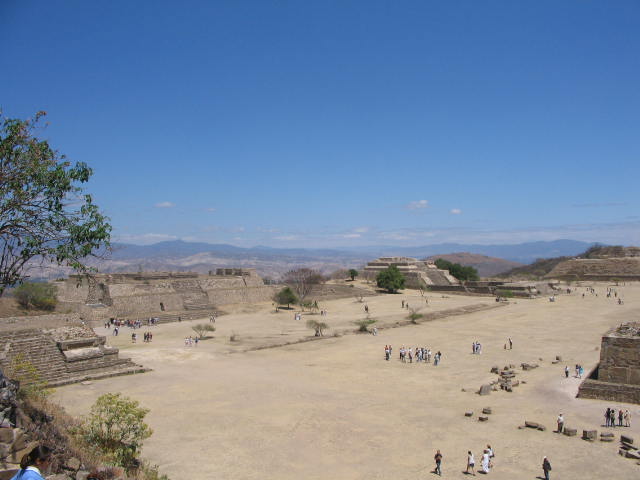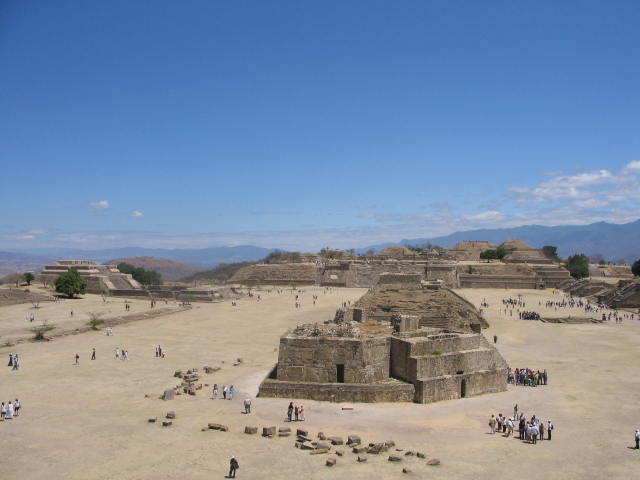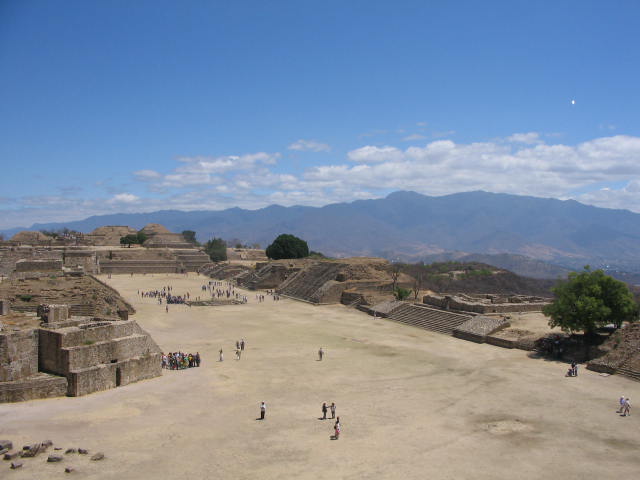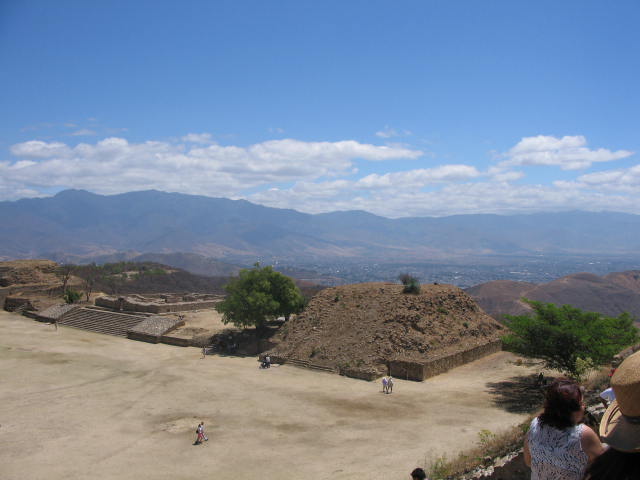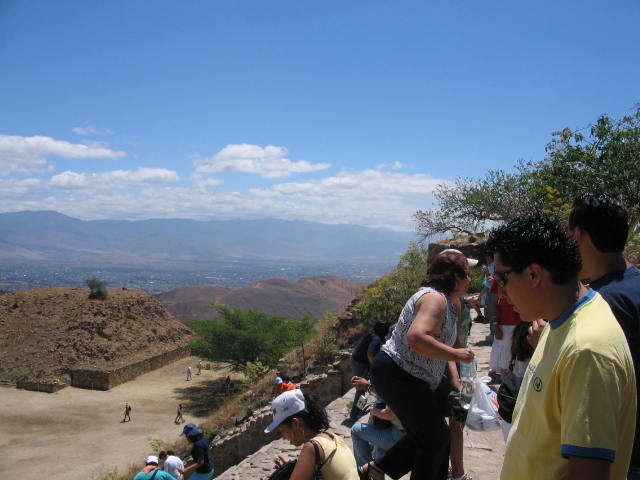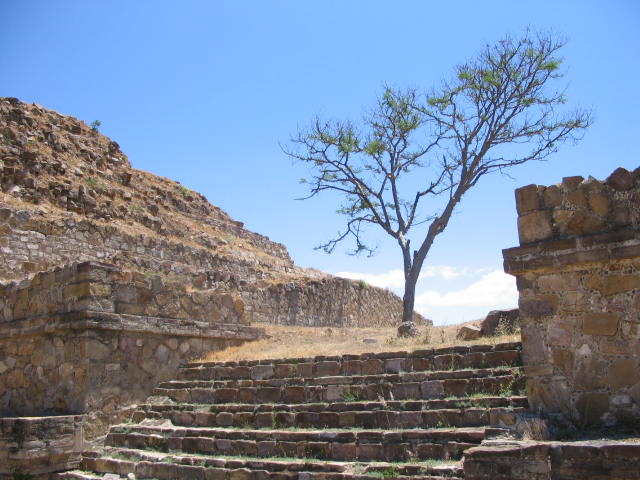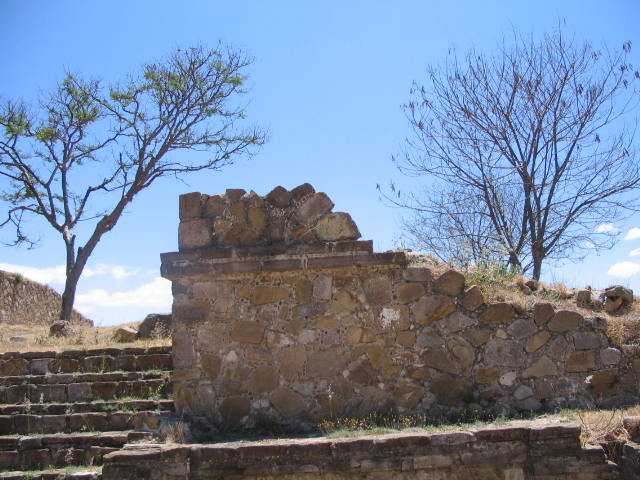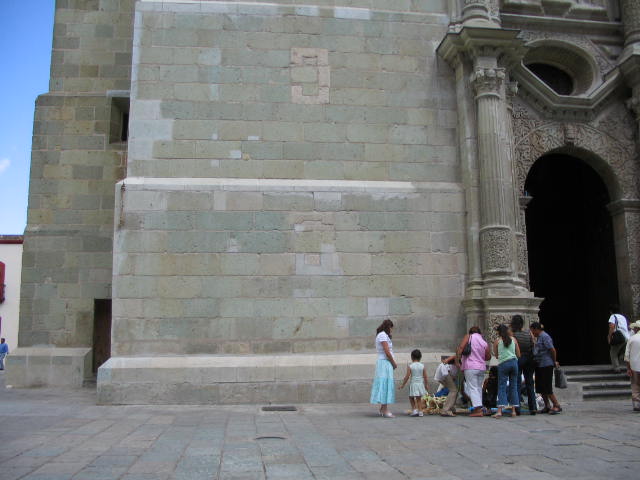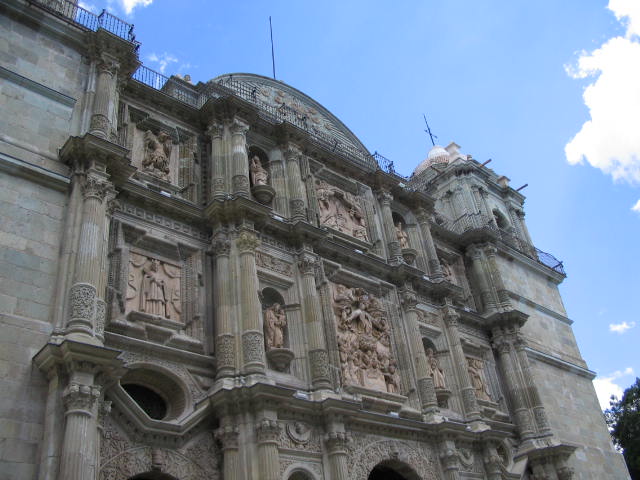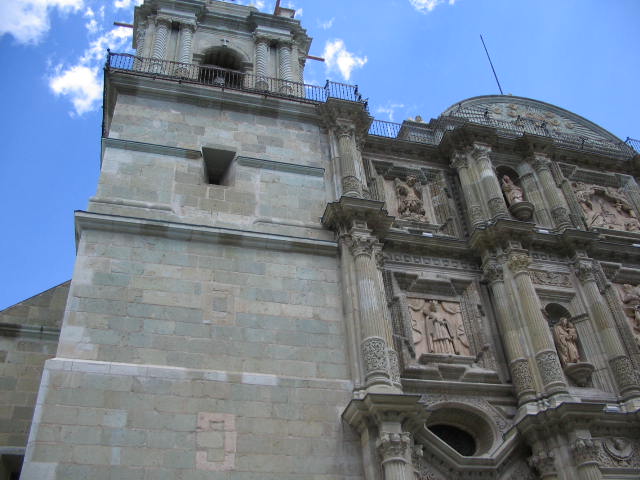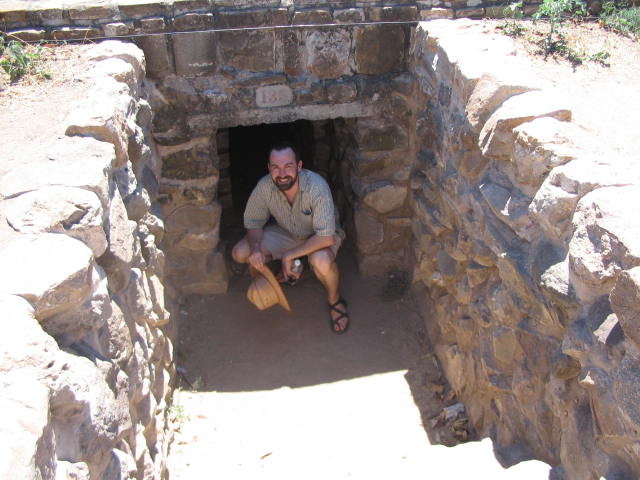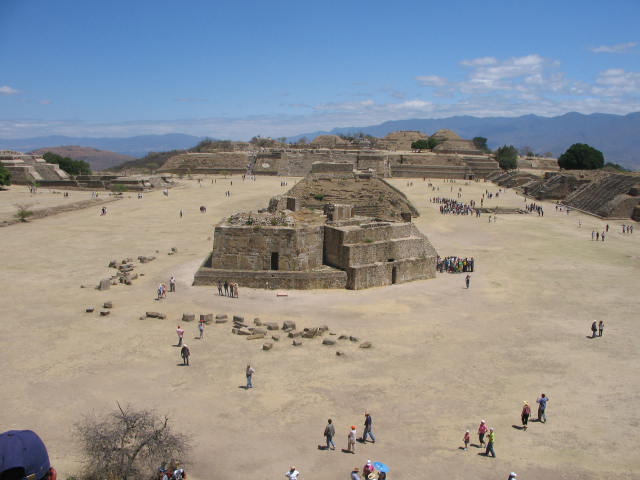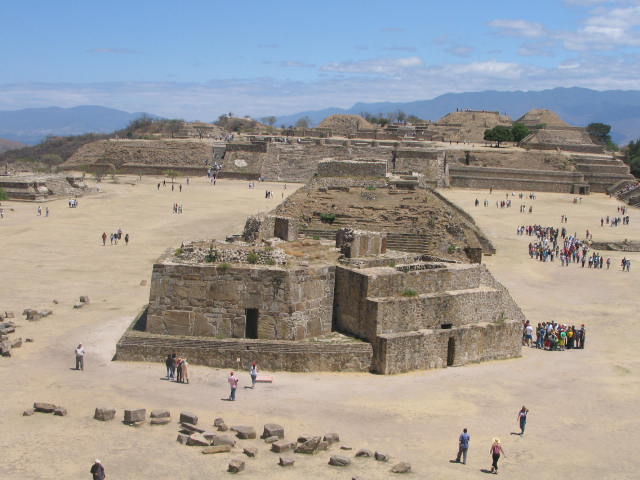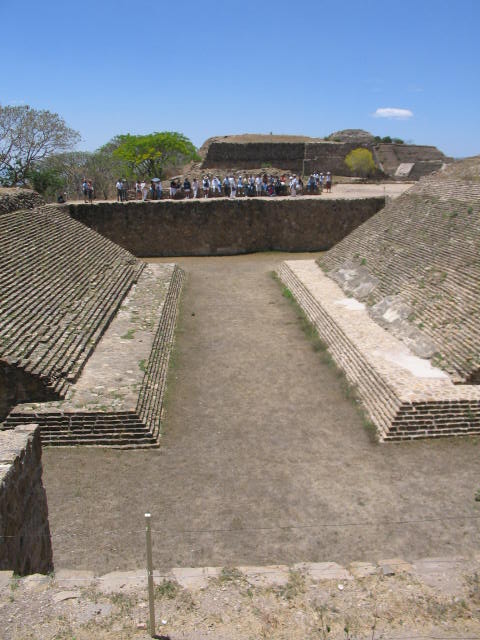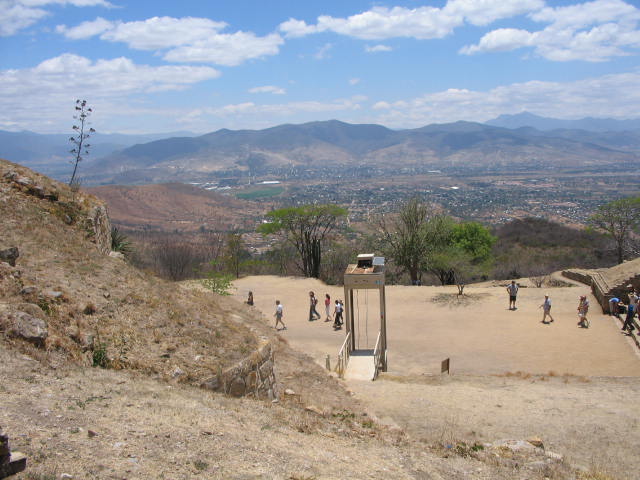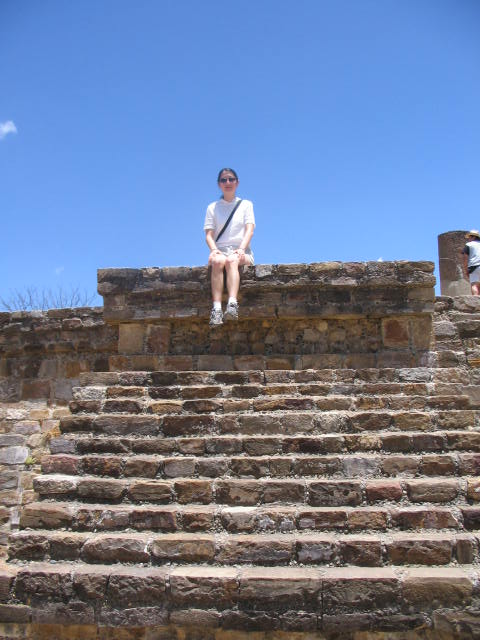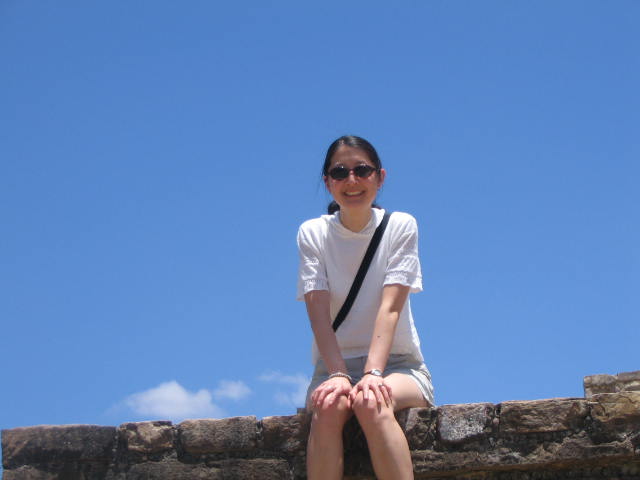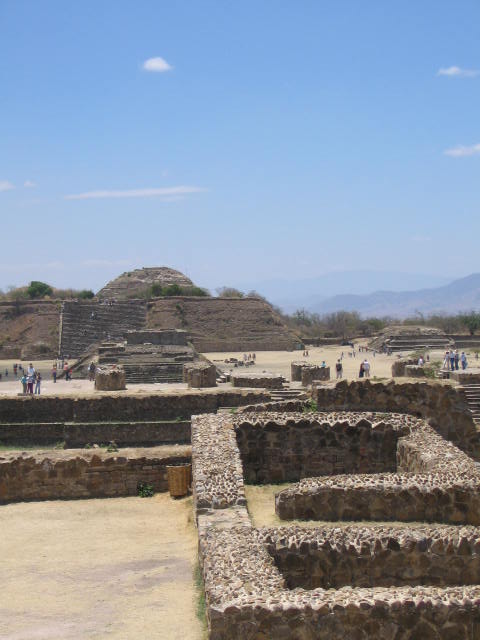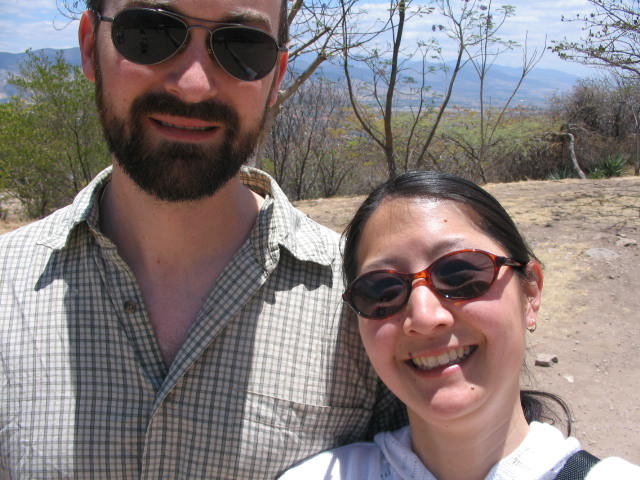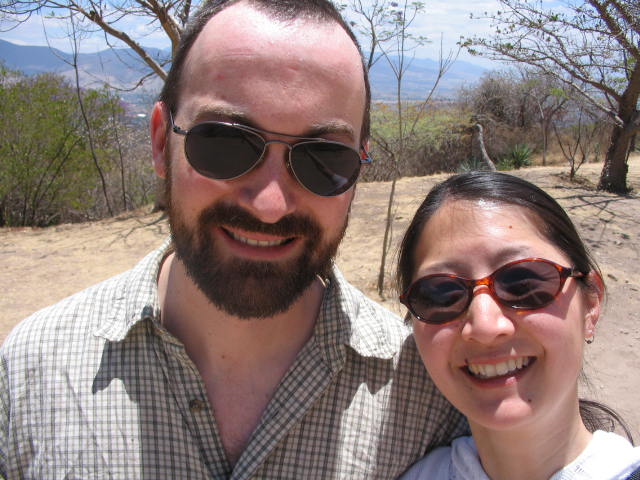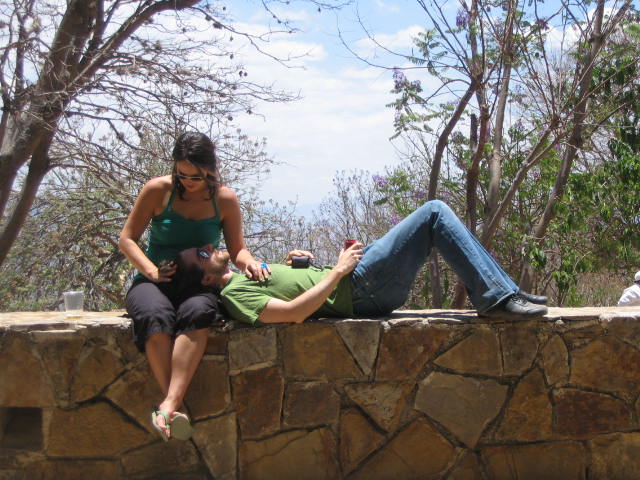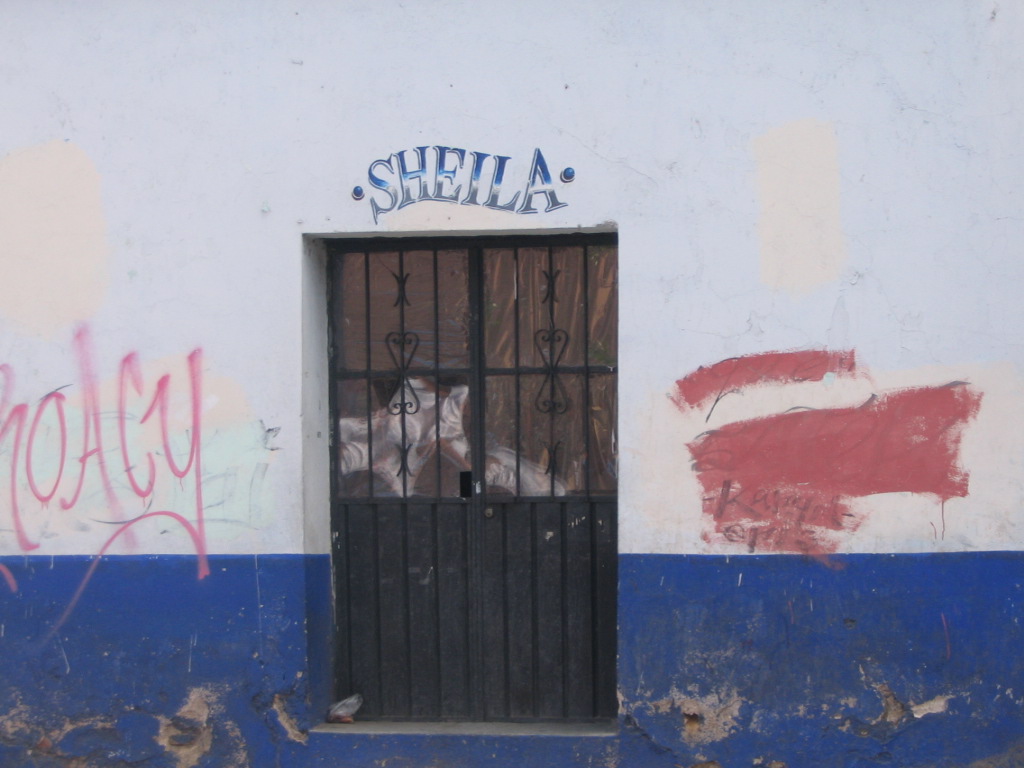 Tope!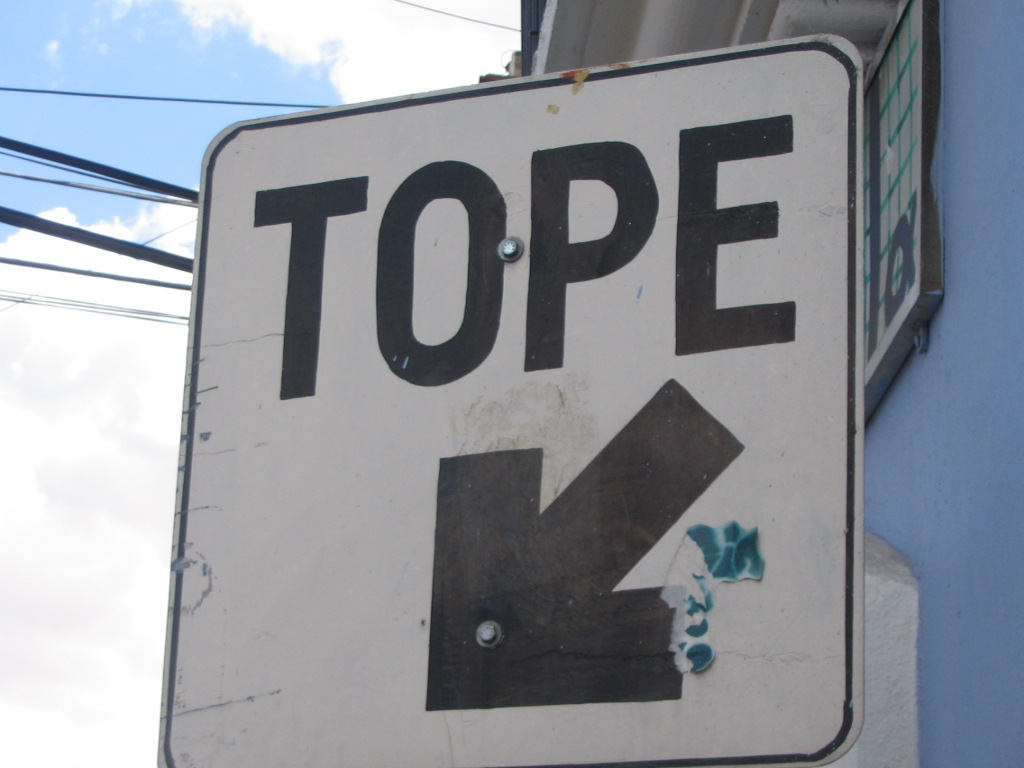 Tope!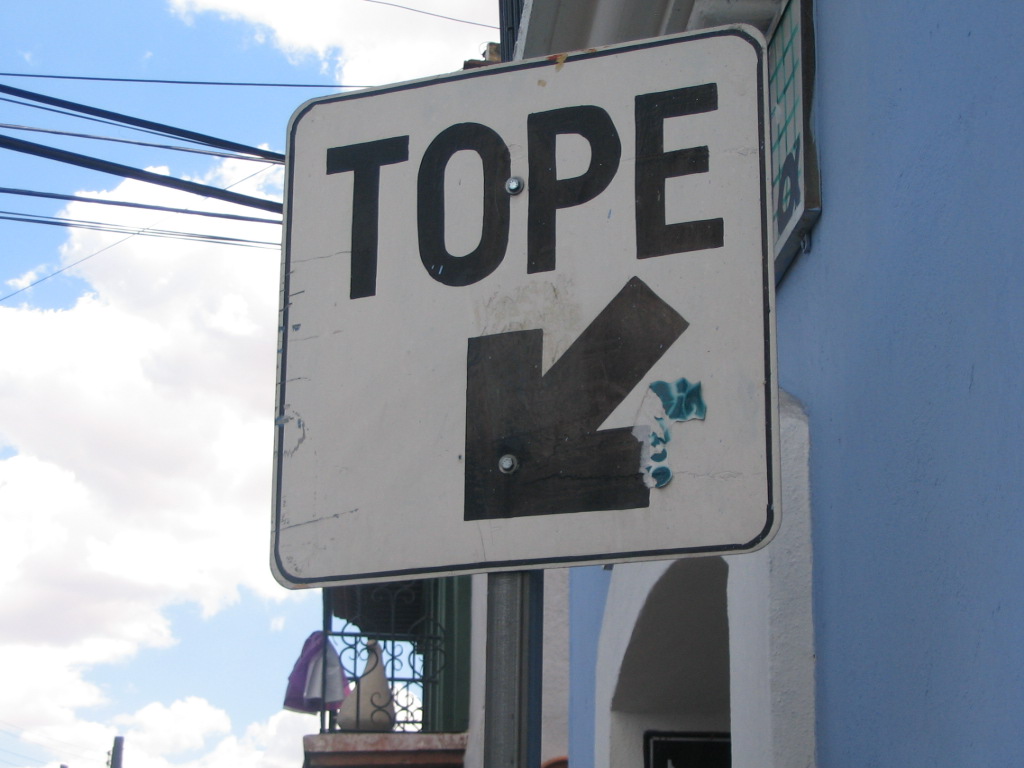 Tope!